Windows, Doors, Siding, Roofing Products We Work With! 
If you don't find the products you're looking for, contact us and we we'll be glad to assist you in your search for more quality materials.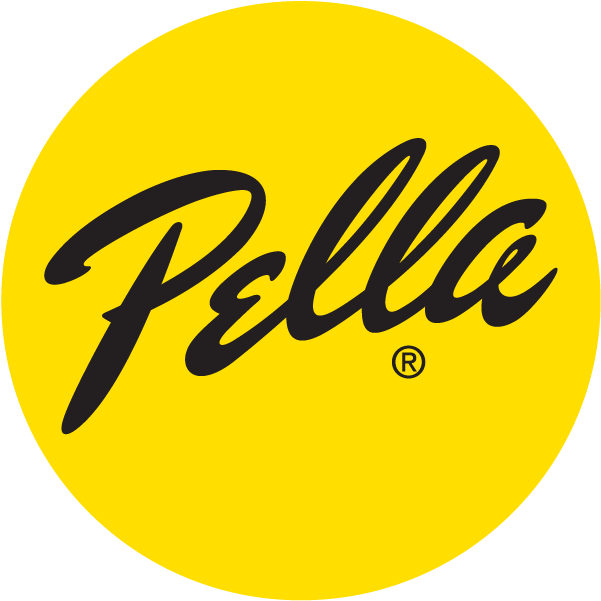 With Pella, you get so much more than stunning windows and doors. We go beyond requirements and our goal is to exceed your expectations. Since the founding of our company in Pella, Iowa, we've challenged ourselves to continuously improve. And as a leader in technology and product innovation we've never been satisfied with the status quo.

Reeb is the largest distributor of doors on the east coast today. The company has managed this by focusing on several vital areas of service: partnering with top-quality manufacturers, maintaining impressive levels of inventory, offering professional sales support, training, and unique production and service resources.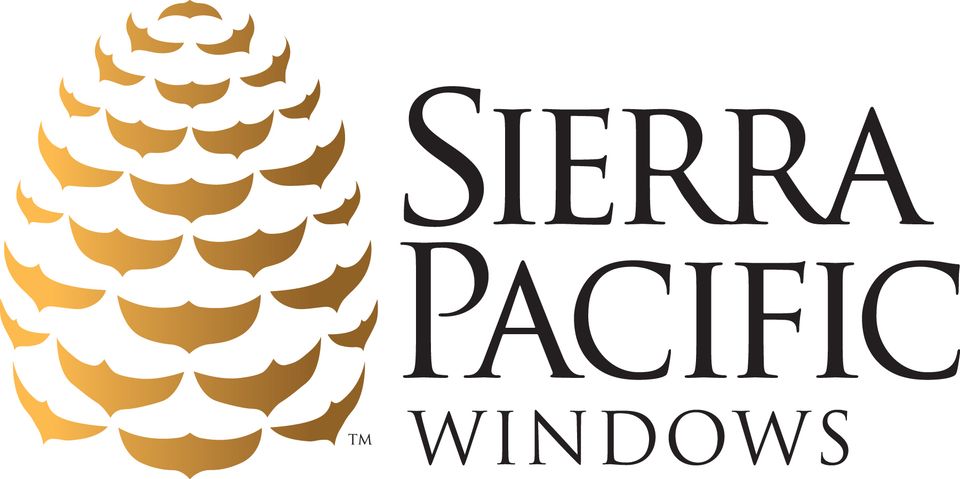 Sierra Pacific recently purchased Hurd and Superseal windows and doors, with their combined 150 years in the window industry. So suddenly builders and homeowners all across America are discovering the superior beauty and quality of Sierra Pacific Windows.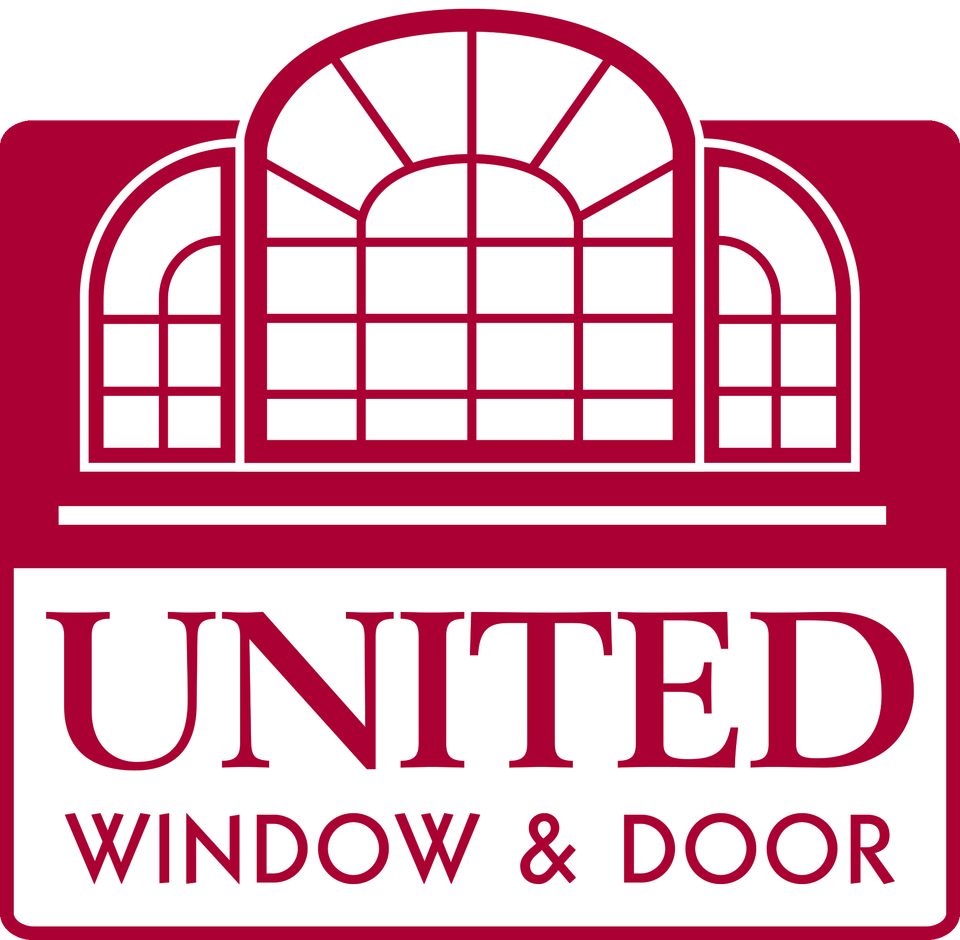 We founded United Window and Door Manufacturing with a clearly defined mission: to provide the finest, most reliable products in our industry and support them with equally exceptional service to our customers. To achieve this, we committed ourselves to a powerful strategy. We invested aggressively in the most advanced manufacturing facilities and the most motivated, responsible people to operate them.

Atrium Corporation in one of the largest manufacturers of residential vinyl and aluminum windows and patio doors in North America. Under our flagship brand, Atrium Windows and Doors, we serve all 50 states and British Columbia with the right products for every market – for new construction as well as for replacement and remodel applications. Simply stated, we offer unmatched national strength – but with the local agility in selection, sales and service necessary to meet individual market needs.

Since we first opened our doors in 1947, we've been committed to producing exceptional windows; windows that enhance the home and improve the life of the homeowner. Windows that provide builders, architects and ultimately homeowners with energy-efficient, low maintenance solutions that add beauty and charm to any house.
 
Siding & Roofing In Clayton, NC

Why Variform?

Simple - it's strong, beautiful and built to stay that way. At Variform, we make quality vinyl products for your home, but more importantly for your lifestyle. All our low maintenance vinyl products, from siding and accessory products, like soffit and trim, to shakes and scallops, allow you to spend your precious time enjoying your home while our products protect it. Variform's offering consists of eight distinct vinyl siding product lines and two speciality panel product lines. Each has its own unique architectural design and is confidently backed with our Limited Lifetime Warranty. Variform vinyl siding products are confidently manufactured and certified based on the Vinyl Siding Institute sponsored Certification Program.

The right roofing can boost the curb appeal of any style of home, from rustic to urban, colonial to contemporary. You'll find the perfect roofing shingles for yours in one of IKO's three collections: Architectural, Premium Designer or Traditional. For beautiful protection that's engineered to last, IKO set the standard. You can set the style.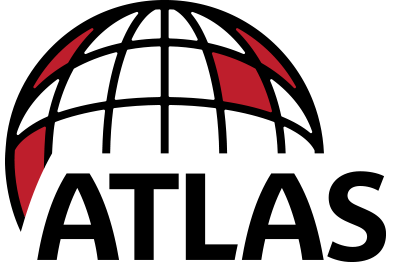 You should be proud of your dwelling and confident in the materials used to fortify it. Atlas has designed roofing products that will give your home the curb appeal, lasting protection and peace of mind needed to shelter your family and protect your investment. Our diverse line of products are designed to meet any budget or architectural requirement. From traditional three tab shingles to designer architectural shingles, and high-quality SBS Modified shingles, you can depend on the strength of Atlas.
Contact Us Today!
We are excited about your next project! Looking forward to hearing from you.